World of Warcraft: Mists of Pandaria is now available!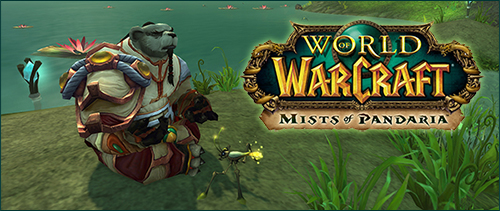 Many new contents will arrive with this new expansion such as a new Pandaren race, a new Monk class and a vast new world to discover!

Learn more visiting the official Mists of Pandaria website or reading the Game guide and the Survival Guide.



On the Magelo front, we are still working on the update of the website, Magelo Sync and the Armory import. You cannot yet update your characters and we will keep you posted as soon as it's possible again.

Have fun in Pandaria!