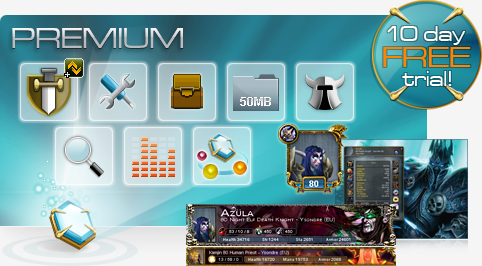 Try exclusive Premium features now!
The free trial allows you to access all the Premium features for 10 days*. It will give you plenty of time to judge whether it's worth keeping them longer ;)
Fully customize your profile, access the inventory tool, store up to 50mb of media and much more!
> Learn more about the Premium offer
*Only eligible once per account.